Outdoors Unlimited    

13375 National Road                                                  

Reynoldsburg, Oh  43068                                          

(614) 359-6246  (614) 561-9931                                  

Outdoorul@hotmail.com                                          

   Office Hours:  M - Th:  10 - 5  

​                          Fri:        10 - 2                

                          Sat:       10 - 2        

* If office hours are not convenient please call for appointment.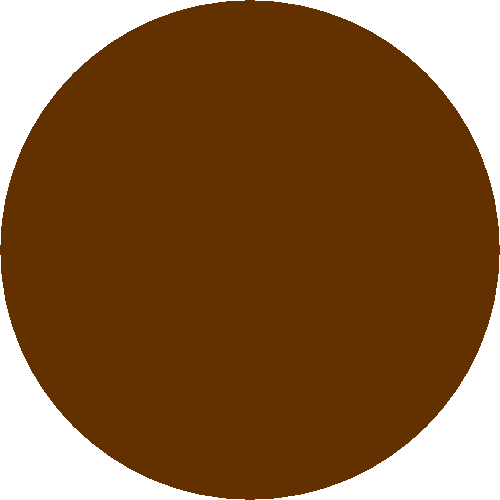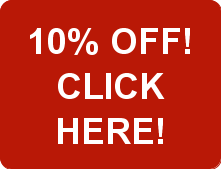 Swing Sets - Outdoors Unlimited

614-359-6246     614-561-9931

Children's Favorite:  

4 position swingbeam

two belts swings

one glider 

one trapeze bar

wave slide

ladder

4ft x 4ft watch tower with canopy

*These displays are not stained!

$1200.00 plus tax

*Delivery and Install available:  $300.00

*We can not do the rent to own program on the Swingsets.  

*Cash or Check

*Credit Card 2.75% fee