Outdoors Unlimited    

13375 National Road                                                  

Reynoldsburg, Oh  43068                                          

(614) 359-6246  (614) 561-9931                                  

Outdoorul@hotmail.com                                                 

   Office Hours:  M - Th:  10 - 5  

​                          Fri:        10 - 2                

                          Sat:       10 - 2                    

                          Sun:      Closed

Rent A Shed|Barn|Portable Garage|Outdoor Storage Building

Outdoors Unlimited:  614-359-6246    614-561-9931

Do you need more storage at your home?  Are you paying monthly for a storage unit?  Well stop throwing your money away!  At Outdoors Unlimited we offer a Rent-To-Own Program that allows you to make monthly payments on your shed, barn, portable garage or outdoor storage building and own it .  This also gives you the convenience of having the shed in your backyard.  With our Rent to own program you can buy the shed or garage or cabin you want, delivered on our truck or trailer with no credit check and own it after the 24, 36, 48 or 54 month program.  We also have a 90 days same as cash.  You can pay the building off at any time with no penalties or fees or turn the building back in if you no longer need it.  

The rental contract is on a month to month basis and can be cancelled at any time by calling us and requesting that we pick up your shed or garage at no cost to you.  You can also purchase the building at any time by paying off the payoff amount on your monthly statement.  There are no penalties or fees for early payoff.   You gain full ownership at the time of payoff.  

No credit check and guaranteed approval:  Since this is not a loan you avoid the hassles of a credit check. Guaranteed approval.

Great alternative to off-site storage with the convenience of having the shed in your backyard!

Early purchase option available at any time during the term of the contract with no penalties or fees or 

Ability to return the product at any time with no further obligations.

Terms:  48 month program only requires a 1 month deposit!  54 month requires a 2 month deposit.  All buildings over $6500 require a 2 month deposit.

We are not responsible for site prep, zoning or building permits.

We have a wide variety of sheds and garages and cabins to choose from and you can customize any of them to fit your needs.

We are a Better Business Bureau Accredited Business with an A Rating!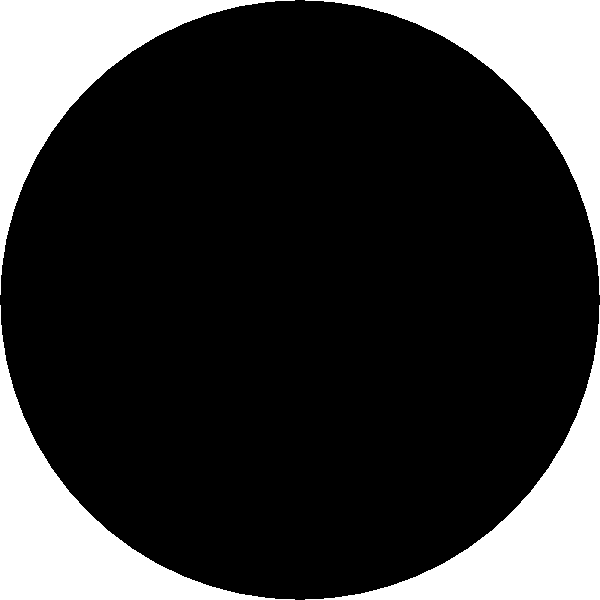 Now ONLY 1 Month Deposit Down for the Rent To Own Program!