Outdoors Unlimited    

13375 National Road                                                  

Reynoldsburg, Oh  43068                                          

(614) 359-6246  (614) 561-9931                                  

Outdoorul@hotmail.com                                          

   Office Hours:  M - Th:  10 - 5  

​                          Fri:        10 - 2                

                          Sat:       10 - 2        

* If office hours are not convenient please call for appointment.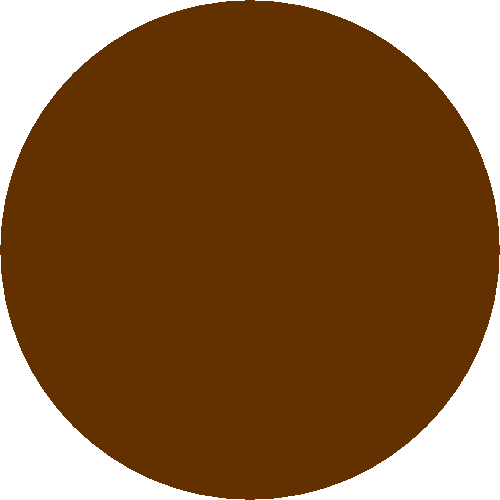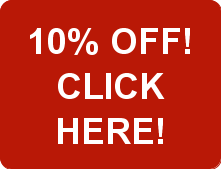 Outdoors Unlimited - Playhouses

Rent to Own Option

614-359-6246    614-561-9931

We sell childrens Playhouses!  Every child needs a place they can call their own.  Built with much attention to detail and design, our playhouses give kids a great hang out space and are also useful for storage.  Cash, Credit, Check, GreenSky Financing and Rent to Own with GUARANTEED APPROVAL and NO CREDIT CHECK!