Outdoors Unlimited    

13375 National Road                                                 

Reynoldsburg, Oh  43068                                                   

   Lot Open please call us with number on 

  Building or any questions:  

  614-359-6246 Sheds/Buildings

   614-561-9931 for Cabins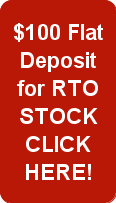 HURRY NOW!!!

15% Off Stock 

10% Off New Orders



Carports - Rent to Own Option - Only 2 month deposit

Outdoors Unlimited - 614-561-9931

Rent to Own Option Now Available with Only a 2 Month Deposit Down!

Guaranteed Approval and NO CREDIT CHECK!